ABOUT
Established in 1962, the Lotte & John Hecht Memorial Foundation is a charitable foundation located in Vancouver, BC. The foundation makes grants to qualified educational and charitable organizations in correspondence to the objectives established by the Hechts in their lifetimes. Over the past 50 years, the foundation has granted over $100 million dollars to various projects.

LOTTE and JOHN HECHT
Originally from Germany and Austria, Lotte Irene Loew and John Rolf Hecht met in Winnipeg during the Second World War and were married in Vancouver in 1945. Having identified a niche market in custom cutting, they purchased a sawmill on Mitchell Island and worked in shifts to supervise the 24-hour operation, eventually establishing Associated Fuels as a vehicle for the wood by-products. Surplus funds were reinvested in the company. Beginning with the 525 Seymour building, they acquired commercial and residential properties throughout Vancouver, creating one of the largest privately held real estate investment companies in Western Canada. Among the Hechts' most prized acquisitions, the Rogers Building and Vancouver Block are now recognized as significant historical properties.
In 1962, the Hechts established The 1945 Foundation, quietly supporting many charitable groups in Vancouver. A particular area of focus was economic education that emphasized the importance of free market principles and the Austrian School of Economics.
Following their deaths – Lotte Hecht died in 1983 and John Hecht in 1988 – the residuals of their estates were bequeathed to the Foundation with the express purpose of continuing to carry out their charitable objectives. Although the Hechts intended that their names not be associated with the Foundation, in 1993 the Directors changed the name of "The 1945 Foundation" to "Lotte and John Hecht Memorial Foundation" as a continuing tribute to their generosity.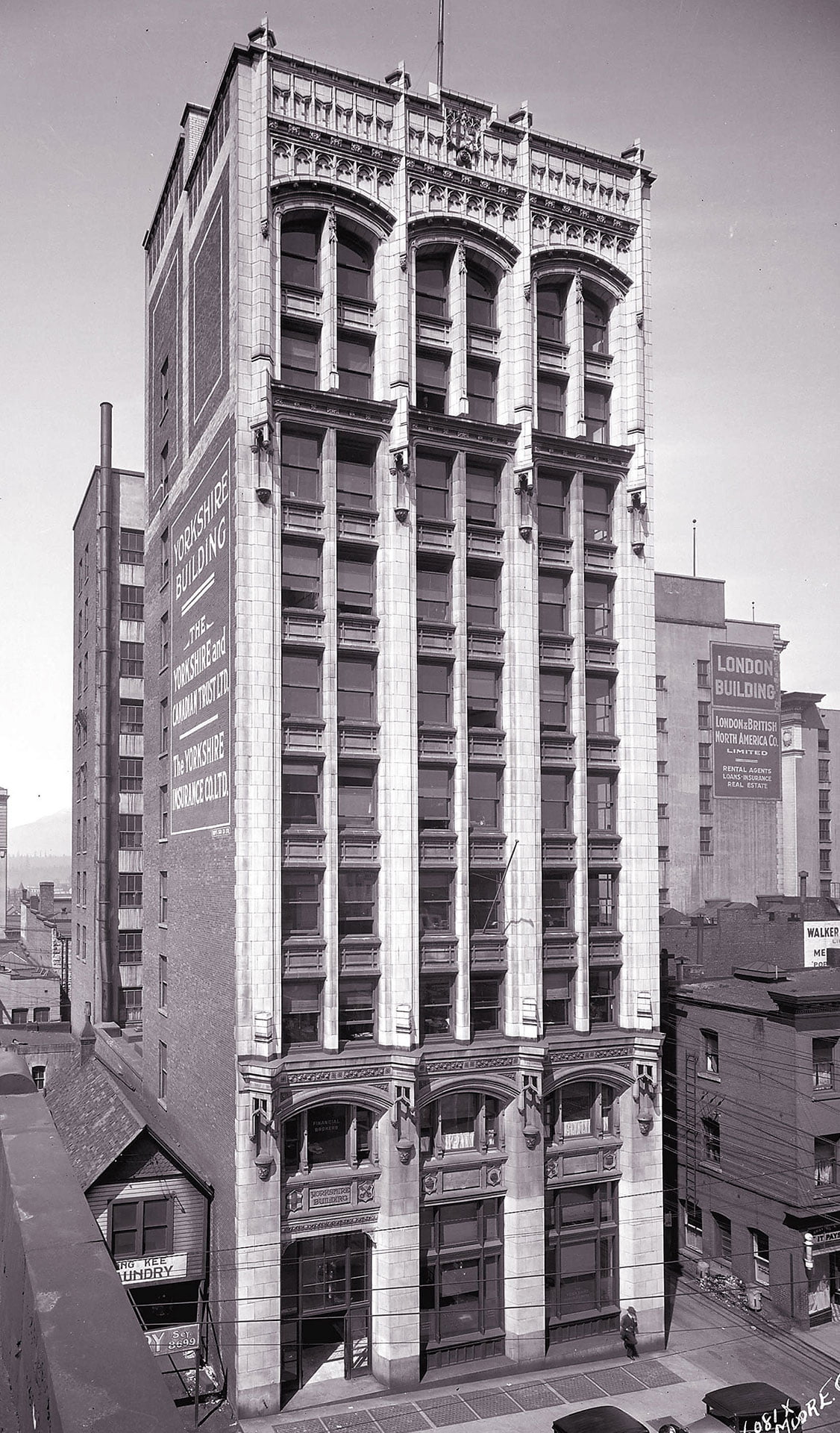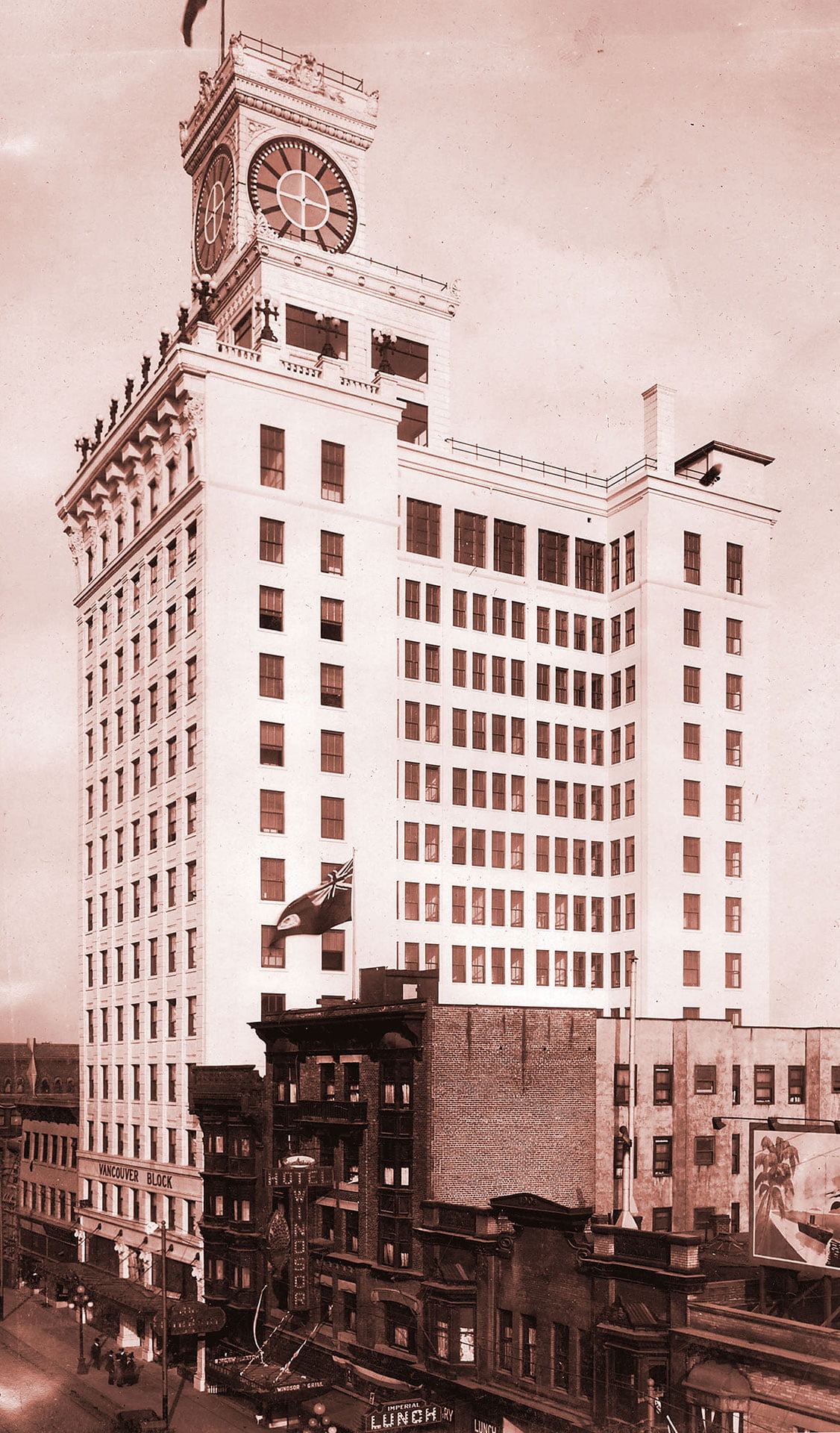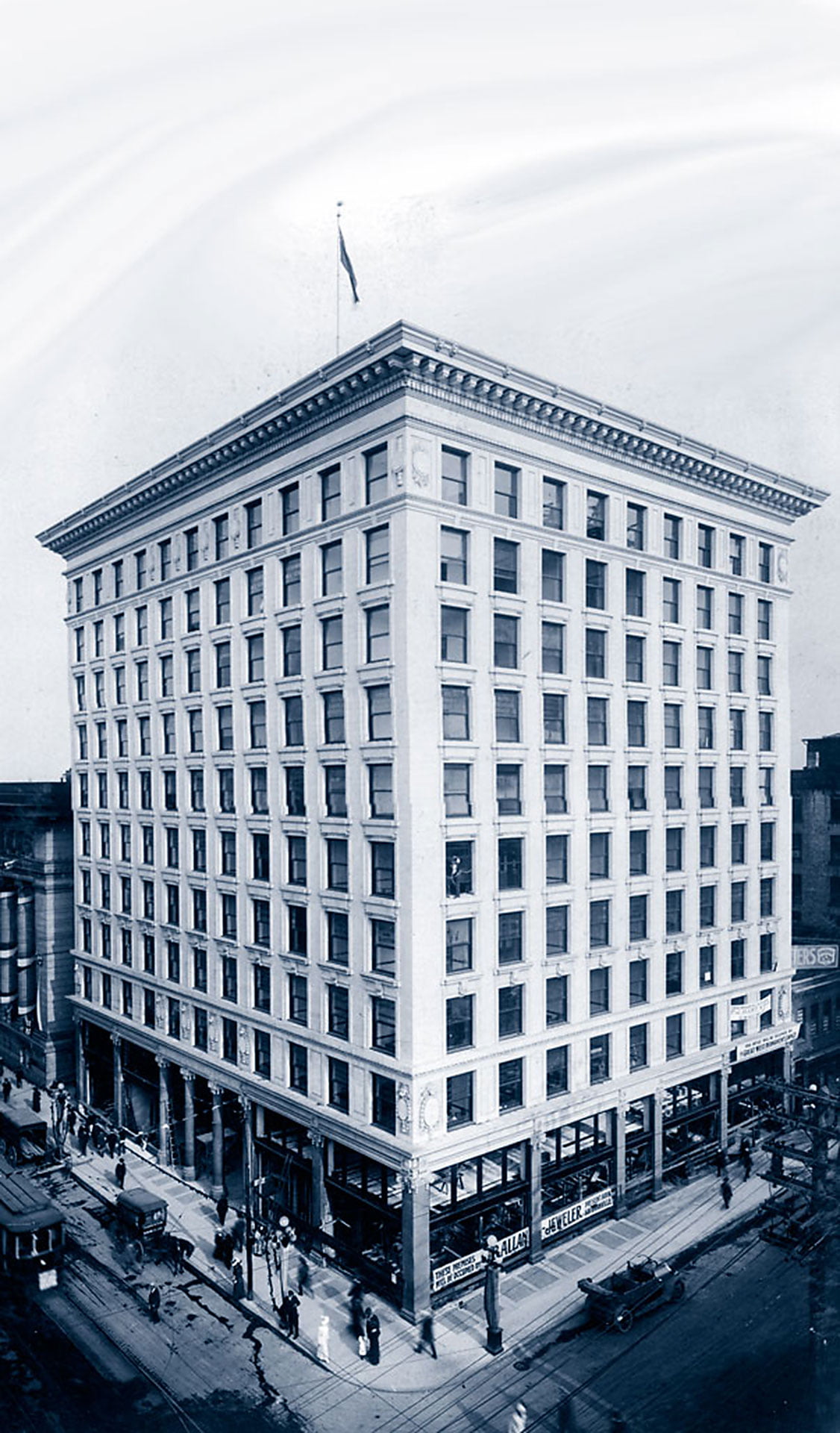 FUNDING
In 2019, the Foundation disbursed over $13 million.
Foundation Objectives
The Lotte and John Hecht Memorial Foundation has two major objectives:
investigation and support of complementary and alternative medicine, particularly in the treatment of cancer

economic education that promotes the principles of a free market and its relationship to individual freedoms.
The foundation has long recognized the importance of protecting and preserving its significant historical properties in Vancouver, BC, with the aim of commemorating the architectural and cultural significance for the benefit of the public.
The foundation also provides support to organizations that provide essential services to the needy in British Columbia, as well as to a few existing charitable organizations that come to the Board's attention.
Funding for capital projects, endowments, scholarships or bursaries is not available.
Submission Guidelines
Applicants should telephone the Foundation to discuss their project ahead of submitting a proposal. If appropriate, a letter of intent and supporting documents will be requested.
Submission Deadlines
There are three funding cycles each year.  Applications will be accepted at any time.
GRANTS by CATEGORY
Examples of funded programs in each category can be found below.
Complementary & Alternative Medicine
Canadian College of Naturopathic Medicine
The Thoracic Peri-Operative Integrative Surgical Care Evaluation (POISE) Trial
The Terry Fox Foundation
Vitamin C-Induced Epigenomic Remodelling in Acute Myeloid Leukemia: Ultrasound and MRI for Cancer Therapy

Université de Sherbrooke




Lessening Organ Dysfunction with Vitamin C

Dr. Rogers Prize for Excellence in Complementary & Alternative Medicine
The foundation also supports a biennial prize in the field of healthcare. To learn more, please visit www.DrRogerPrize.org.
Economic Education
Canadian Constitution Foundation
Institute for Liberal Studies
Student Seminars
Junior Achievement of BC
Student Programs
Justice Centre for Constitutional Freedoms
Campus Freedom Index
The Fraser Institute
Student & Teacher Programs
The Essential Scholars
Needy Organizations
The foundation provides operational support to needy organizations across the province, including:
Covenant House
Kelowna Gospel Mission
Our Place Society
Salvation Army British Columbia
Saint Vincent de Paul – Prince George
Union Gospel Mission
CONTACT
Angela Webster
Executive Director
Lotte & John Hecht Memorial Foundation
502 – 325 Howe Street
Vancouver, BC  V6C 1Z7
Canada
Tel: 604.683.7575
Fax: 604.683.7580
Email: info [at] hecht.org

Please note that uninvited proposals may not receive a response.